I will grow awareness of your brand and enable you to reach more people. Social media is a critical tool to use well if you want to get the word out about your business and really connect and engage with your customers. But it has to be done right - in a strategic, creative and expertly-written way. My background in online marketing, journalism and copywriting makes me an expert listener and communicator, ideal tools to employ in the social media landscape.

By listening closely and learning what your business values and aspirations are, I work out which platforms you should be focussing on and who you should be talking to, and how best to reach your target audience in the most effective way.
I will ensure you have the correct tone of voice and the right words on your social channels. I will enable you to reach bigger audiences, engage with them and connect with the best influencers. There's nothing more important than making sure your message is being communicated in the clearest and most succinct way, with strategic purpose and insight.

No time to do your own social media plan? Let me do the legwork for you and bring your social channels to life with creative vision and perfectly judged copy.
My Services
I can take on your Instagram feed, put together a strategy for all your social media channels, advise you on how to get started from scratch with social media or craft some copy for your website and blog. See below for details of my services in more depth and contact me for a quotation.
SOCIAL MEDIA FULL STRATEGY PACKAGE
I can put together a social media strategy for your business and advise you on what you should be doing with social media, who you should be talking to and how you should be communicating. This also includes a full audit of your channels, a tone of voice document, a guide to what types of curated and created content you should be posting, detailed user profiles, audience segmentation, influencer mapping plus a guide to optimum posting techniques. Advice on advertising. This package will enable you and your business to take your social media output to higher ground.
 
TONE OF VOICE PACKAGE
Unsure of how your brand should be speaking to potential customers? Do you need to sharpen and hone your language when you communicate to your audience? I can help you pinpoint and develop your brand voice for consistency on all social media output.
 
BESPOKE SOCIAL MEDIA CAMPAIGNS
Are your social channels a bit static? Maybe it's time for a campaign to breathe some life into them. I can create a strategically planned campaign that is tailored to your business, guaranteed to boost brand awareness and engagement. These last for a defined period, promote a specific event, theme or product, have measurable goals and are driven by results.
DAILY SOCIAL MEDIA MANAGEMENT
Managing social media accounts to a high standard on a daily basis takes time and effort. I can do this for you, so that you can focus more on your business. Includes: two weeks of up-front strategy development including channel set-up and optimisation, detailed customer profiles, tone of voice planning, audience segmentation and influencer mapping. Content strategy. Day-to-day social media management and engagement for Twitter, Instagram, Facebook, Pinterest or LinkedIn. Customer and influencer outreach. Monthly statistic reports.
COPYWRITING
I have worked as a copywriter, journalist, blogger, editor for over 14 years, writing for magazines, newspapers and brands. I am just as comfortable writing long-form features, website copy and blogs to ad campaigns, brochures and packaging. Clients have included The Guardian, Time Out and Channel 4. I also specialise in awards applications for businesses. Whether you need a whole website re-writing, blog posts or some short blurbs for an advertising campaign, I can help.
 
CONTENT CREATION
I love creating bold, striking images and graphics for Instagram feeds. I am passionate about taking photographs and will make your Instagram posts come alive with visual impact, as well as crafting expertly-tailored copy for your brand.
 
SOCIAL MEDIA ADVERTISING
Need help with putting ads together for social media use? I can help you with this, from the visual elements to the all-crucial copy, ensuring that the ads are correctly targeted to your brand's demographic and making the best use of your budget.

Social media consultations
I can come and speak face-to-face with you and your team about social media - from broad terms right down to the finer details.
 
SOCIAL MEDIA TASTER
Get a complete audit of your existing social media channels and those of your competitors, detailing strengths and areas for improvement. Advice on how to get started if you're completely new to social media, and how to choose the best platforms for your business.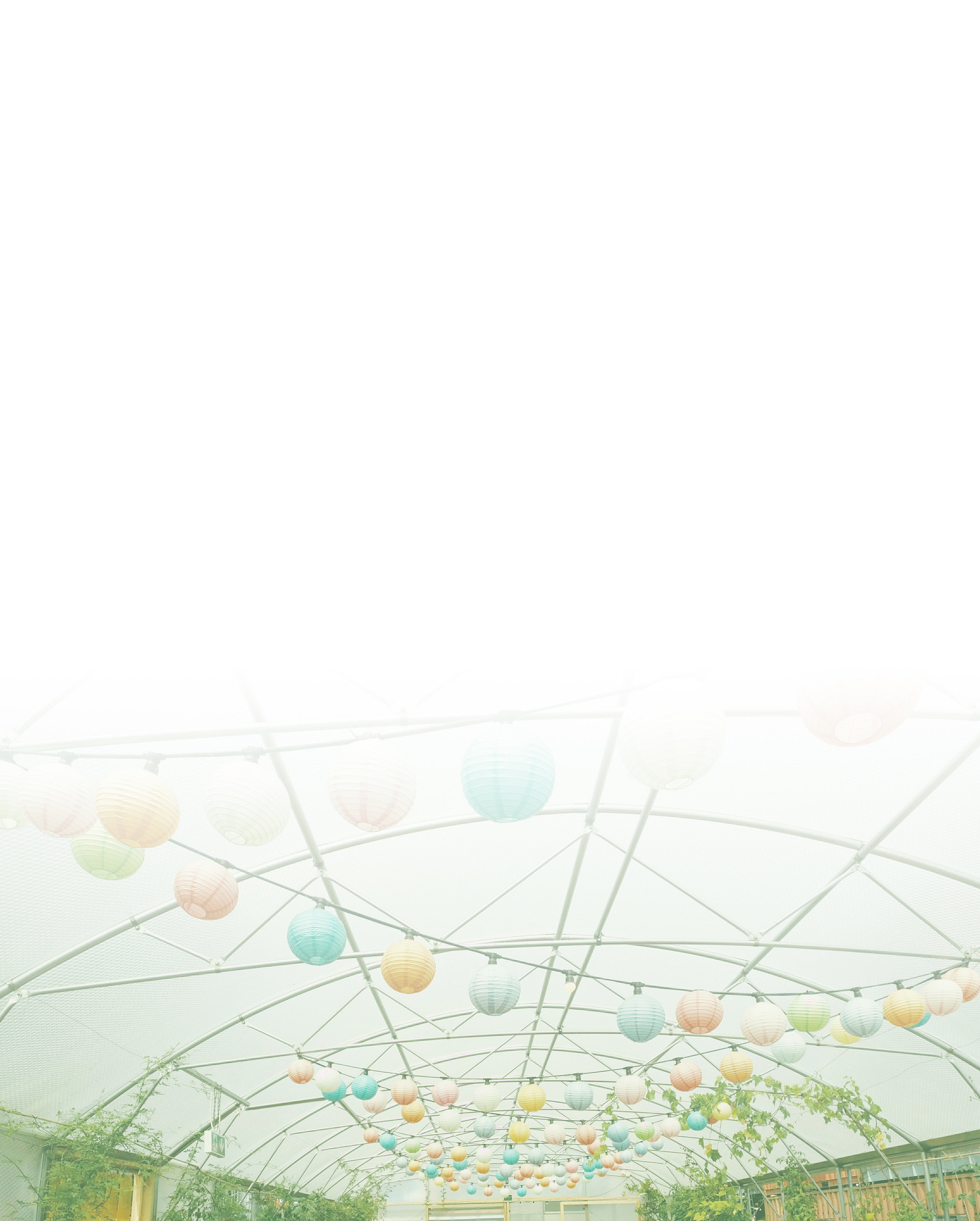 Hello! My name is Anne Richardson and I'm a consultant editor, copywriter and social media strategist who is absolutely passionate about food and food writing. I'm also an Instagram obsessive - I just can't stop photographing food and talking to people about it. I've been a journalist and a copywriter for over 16 years, and have worked at Channel 4, BBC, The Guardian and many other high-profile brands and agencies. I decided to specialise in social media strategy seeing as copywriting and tone of voice are so critical to how social media works, and I enjoy all the conversations that happen through it. I love how you can use language and imagery in creative ways to reach different communities and demographics.
Whether you need a helping hand with your social media output or want your website copy revamped, I can help. I'm just as comfortable writing for Twitter, Facebook and Instagram as I am crafting long-form journalistic articles and blogs. I can help pinpoint the most suitable tone of voice for you to use when communicating with your audience and suggest the best content strategy to be using with your social media plan. I've written about all manner of lifestyle topics - from health to travel, entertainment to dining out and recipes.
I'm always interested in working with new companies, agencies and brands. Especially any that produce fine organic chocolate and coffee!
Do get in touch.
Here are some examples of my work:
The Guardian: feature on Southampton
The Pool UK: feature on what to drink when you're not drinking
Kodak blog post: part of their 'Kodak Moment' social media campaign

The Honey Hunter: brand awareness Instagram campaign

Huffington Post UK: blog post on God's Own Junkyard

The Guardian feature on mothers discriminated against in the workplace
cONTACT anne richardson
Please do drop me a line below, or at hello@wordsandsocial.com, giving a brief summary of your business needs and what you'd like to speak to me about. Thanks!